June SPECIALS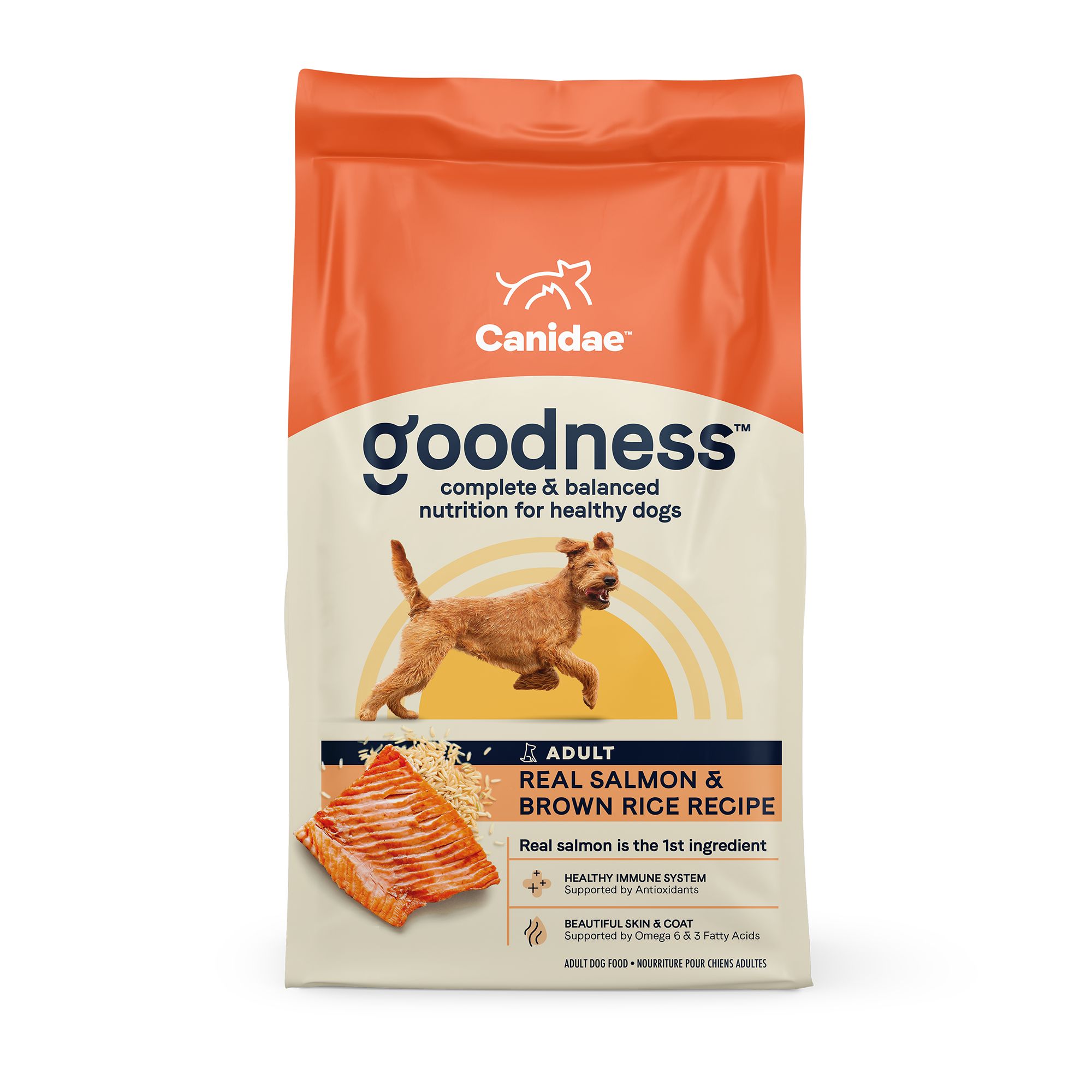 Canidae CA – SALE!
30 is $5 off small $10 off large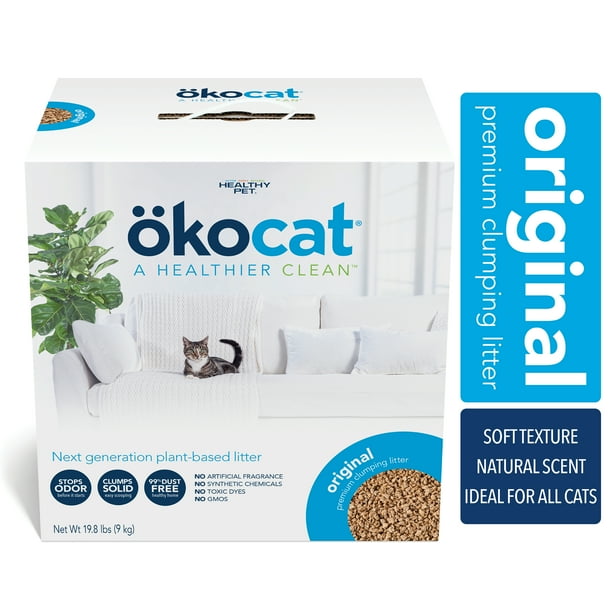 Oko cat litter – SALE!
$3 off
Honest kitchen 4# – SALE!
$8 off
Stella and chewy cans – SALE!
Buy 2 get 1 free
weruva BFF cans – SALE! 
Buy 2 get 1 free
Primal cat 14oz and 3# raw – SALE!
$3 off
Ziganture 4# bags – SALE!
$4 off

Check back regularly for special promotions or upcoming in-store events!
SOCIAL MEDIA PROMOTION
Like us on Facebook or follow us on Instagram and you'll receive 5% off of your entire order!
Like and follow us on BOTH and you'll score 10% off of your order!
Simply show us on your phone at check-out that you are following one or both of our social media accounts to redeem this special offer.
Offer valid once per customer. Cannot be combined with other special offers or promotions. 
FREQUENT BUYER PROGRAM
Eligible brands and products we carry offer special promotions and rates on repeat or bulk orders. Ask one of our friendly staff members for details and qualifying items and start saving!